NJ Shore Decks
Get $1000 cut right off that new custom deck you've been thinking about.
Prepare your home this spring, summer and beyond with some beautifully installed high quality decking from Azek. If you book now we'll knock off $1000 on a complete Azek Deck. Must be a complete Azek deck with a minimum of 400 sq. feet.
Get your free custom deck estimate today!

Custom deck builder and contractor in your New Jersey Shore neighborhood
Entertaining at home is a trend that is certainly on the rise. Cooking out with family and friends is a great way to have a wonderful evening right in your own back yard. The perfect custom deck will make that evening even more enjoyable. Custom decks can range in any size and can be built out of many materials that require little to no maintenance. Deck lighting is also important to create an evening mood of class and style. We are a qualified deck building contractor. We have years of experience with deck installation of all types. Contact us for a free cusomt deck installation estimate today!
Custom deck building:
Stain resistant
Scratch resistant
Split resistant
Mold and mildew resistant
Durable and long lasting
Impervious to moisture and insects
Limited lifetime warranty
---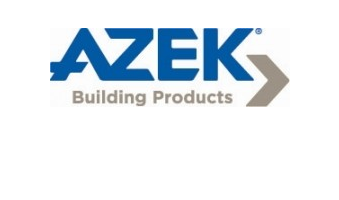 Let our professionals design the perfect custom deck right in your back yard.
AZEK® Deck Boards have pioneered a new generation of Low Maintenance Decking. This innovation is in response to market demand as consumers move away from wood and composites and look for the best decking material. AZEK Deck Boards limits the shortfalls associated with traditional wood and composite decking so that you can enjoy your deck without worry.
Refining and redefining what decking means, AZEK Deck Boards has been engineered to withstand the everyday things that happen on a deck. Even spilled wine, fruit punch, and hamburger grease are no match for AZEK Deck's stain resistance. And, since AZEK Decks are scratch resistant, you won't have to worry about marks from patio furniture or pets.